常见问题
请问P/P2系列机种XPC能支持多大尺寸的显示卡?
2008/03/11
The greatest card size that could fit in P/P2 series of XPC is 266.43mm(L) x 98.30mm(H) x 36.00mm(D). But due to the different layout design on each model and VGA card, we strong suggest to check on VGA support list for each model or hard fit before purchase the VGA card.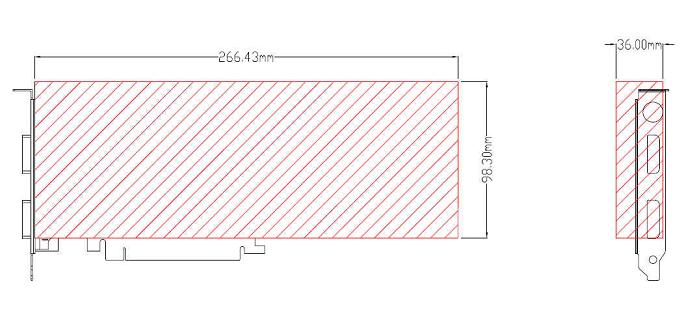 Note: For P series that equipped with fan duct, please remove fan duct to use with long length VGA card. Complete burn-in tests had been done without fan duct and thermal performance will not be compromised without fan duct. Also most of long VGA card requires 6-pin power connector, which some P-series PSU do not have. They will require to use power converter which comes with VGA card.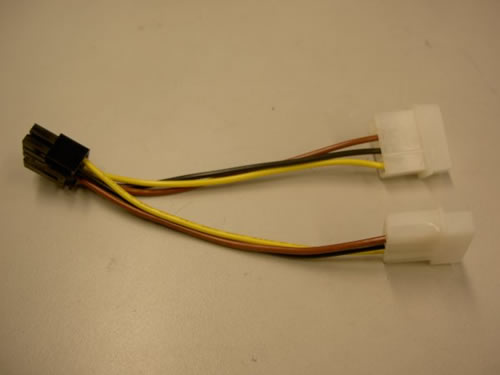 客服中心信息
深圳市盐田区沙头角深盐路南保发大厦23L2
邮编:518081
TEL:+86-(0)755-33222966
服务时间:周一到周五 (周六/周日、国家法定假日除外) 上午 09:00~12:00、下午 13:00~18:00
技術信箱:
FAE@cn.shuttle.com